In this workshop, you will learn how to bring the café quality experience to your home. US Barista Champ, Sam Spillman (@sam_line_dot), will share her amazing path to becoming the US Barista Champion and what went into the Caffe Vita Holiday Blend she helped create that is inside your box. She'll then teach you how to use her favorite pour over, the MiiR Pourigami, and insider tips that she teaches the baristas at Caffe Vita. Your workshop will end with a special tasting of the Holiday Blend and the Apple Pie a la Mode Truffle Bar that Sam has deemed the perfect pairing.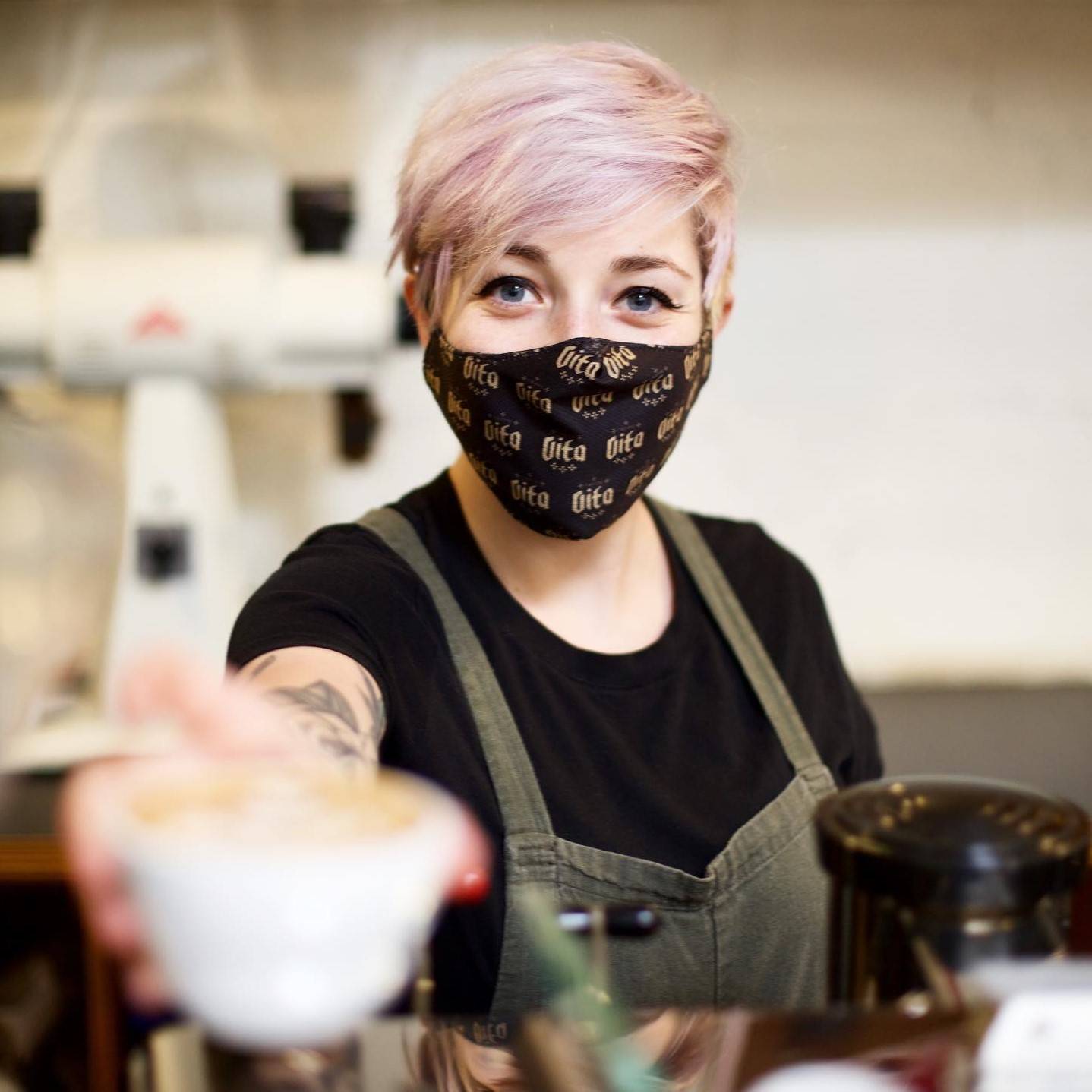 Meet your Expert: Sam Spillman
Sam is the Director of Coffee and Café Experience at Caffe Vita, one of our favorite spots that still does its roasting daily in Capitol Hill. Sam has lived in Seattle for 9 years, falling in love with the coffee culture. She first started competing in the United States Barista Championship in 2014, and after many hours of preparation and perfection, she won the title 5 years later.
---
"I want to bring people into the coffee experience and invite them into the story that coffee provides."
---
What to prepare for your class
Here are the items you will find in your TROVE box for your Coffee Workshop with Sam:


Caffe Vita Holiday Blend

Pourigami from MiiR

Coffee Filters from MiiR

Apple Pie a la Mode Truffle Bar from Seattle Chocolate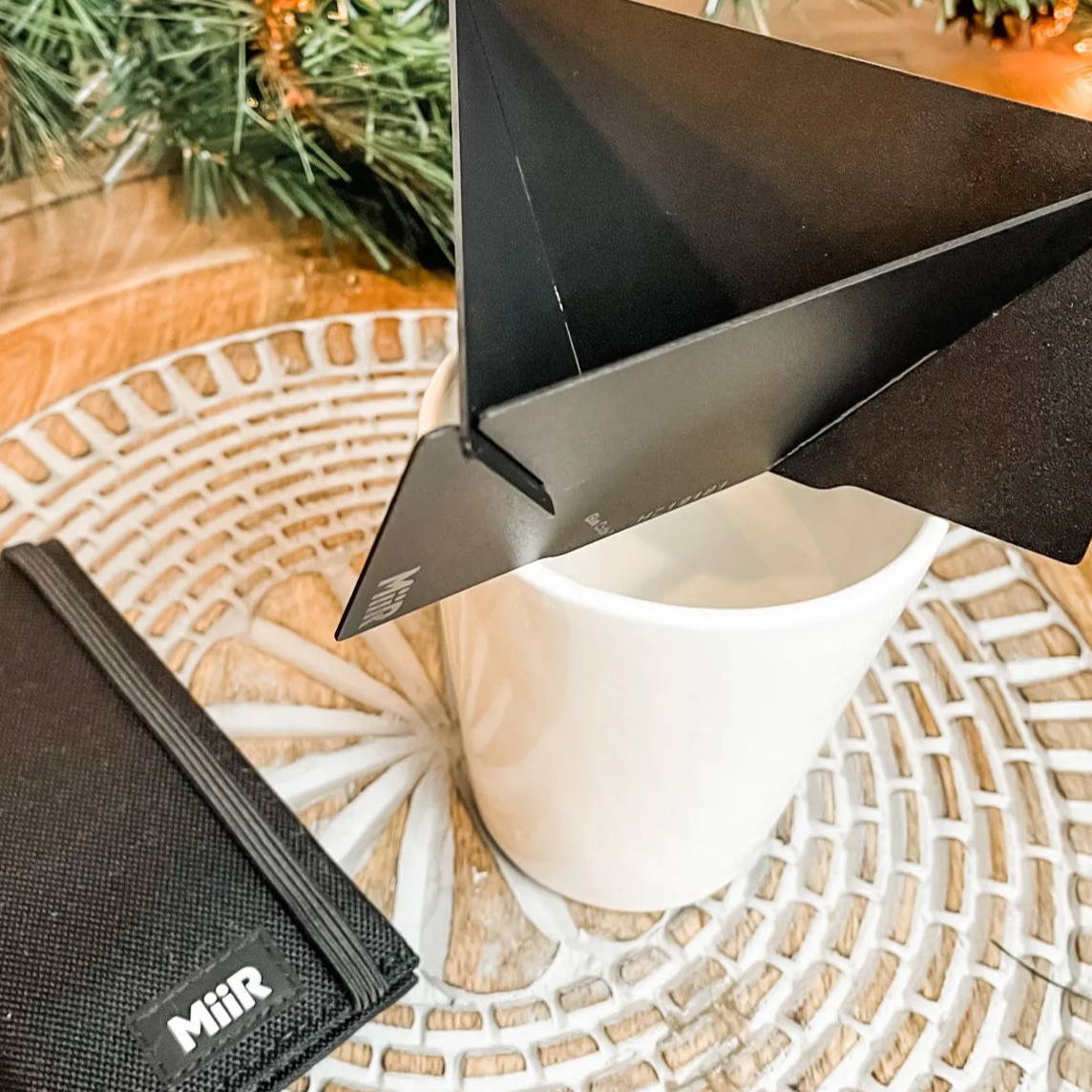 Here are a few items we recommend having on hand for your Coffee Workshop with Sam:
Hot water (195-205 °F or boil and let sit for 90 seconds before brewing)

Kettle or thermos to pour the water

Cup or carafe to set Pourigami on

Kitchen scale or tablespoon to measure out ground coffee

Measuring cup (2 cups of water)