Mexico City Painting Experience
Día de los Muertos is a joyful fall holiday with meaningful traditions, delicious food, and bright decorations with artistic depictions of life and death. We're so excited to bring Artist Sofía to your homes. She will show you how to make a colorful picture frame inspired by Frida Kahlo to honor your loved one for Día de los Muertos.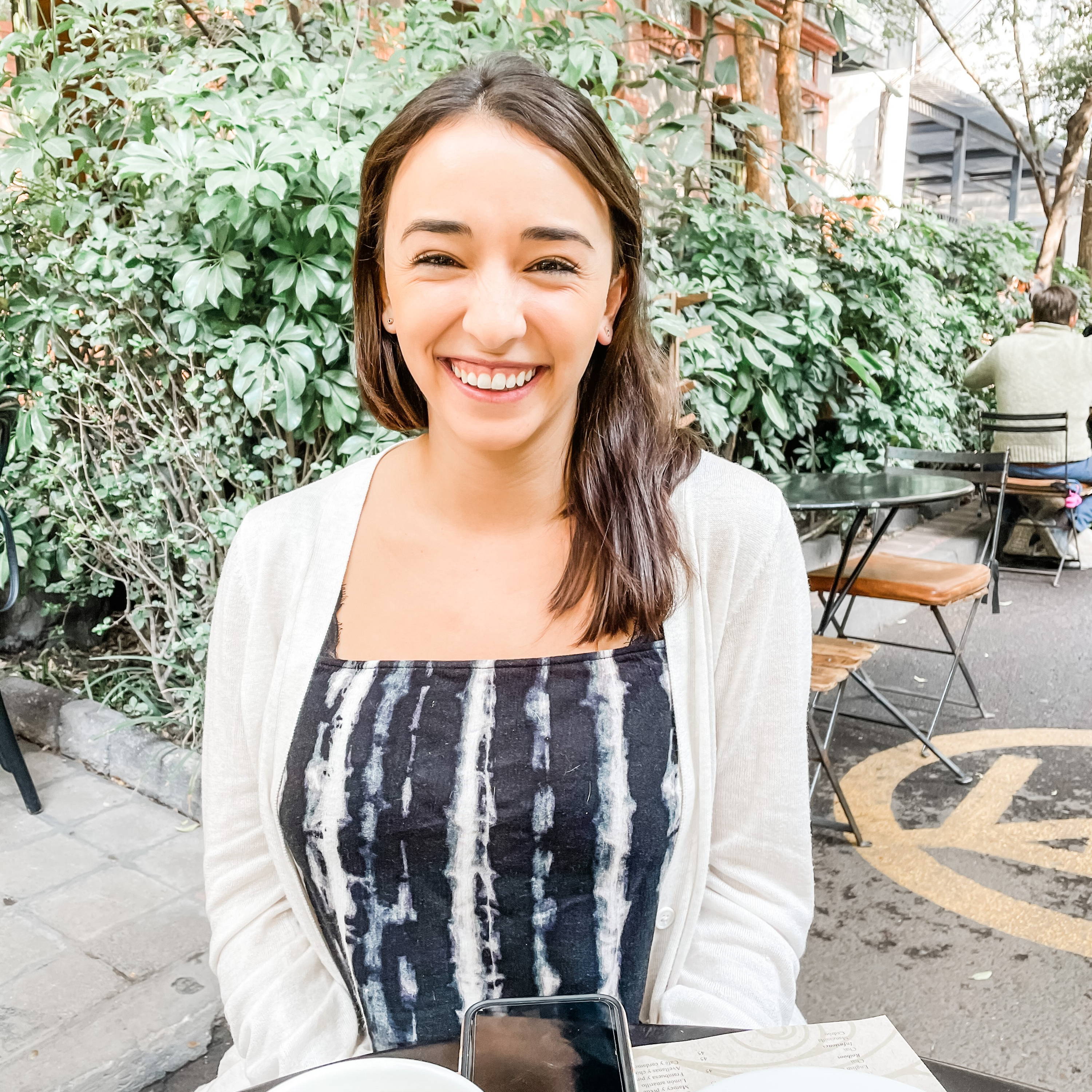 Get to know: Sofía García
Sofia grew up loving to create and express herself using various mediums such as acrylics, textiles, and watercolor paints, her personal favorite.
She began teaching art to share her passion with others and the amazing life of legendary Frida Kahlo.
---
"I am not important. The painting is not important. The most important is the process that you use while you are making your own art."
---
How to get ready for class
You'll want to have a few things in hand if you plan to paint alongside with Sofía. You will be creating a vibrant, colorful frame for a photo of your choice that is inspired by Frida Kahlo.
- 1 big piece of cardboard (to use as a canvas!)
- Printed picture of a loved one (8.5"x11" recommended in black and white on normal computer paper) - you will cut it and glue it on to the paper inside your box
- Pencil
- Acrylic paints and brushes (included in your box)
- 9"x12" Paper (included in your box)
- Ruler
- Glue
- Scissors