In your Cooking Class with Chef Angela, you will learn how to make Learn how to make 3 local Hawaii staples: Spam Musubi, Garlic Shrimp, and Butter Mochi for dessert.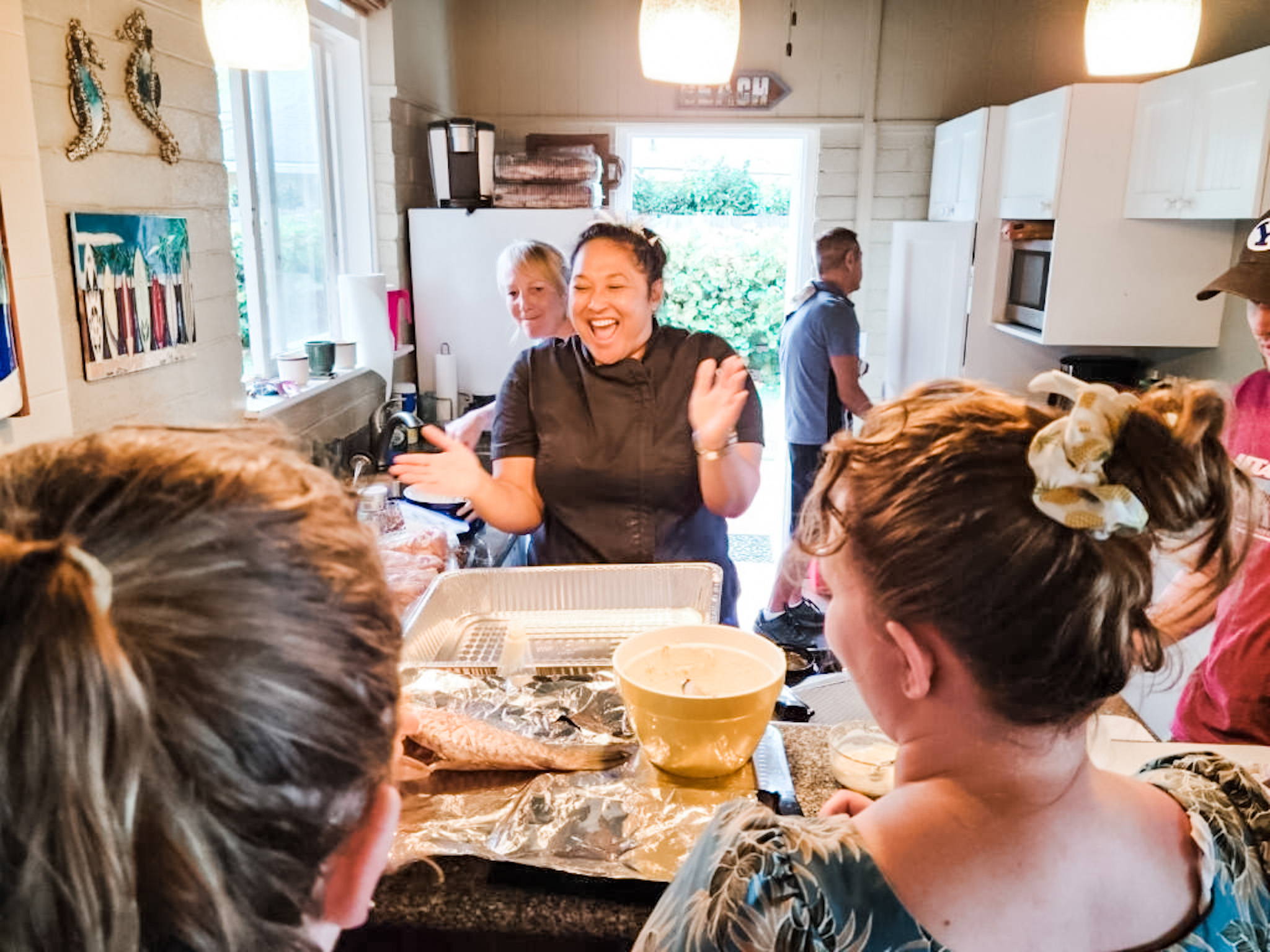 Chef Angela is a Honolulu-based Chef will fill your kitchens with so much laughter and love! She has been a personal chef for the last 12 years and is the founder of 'That Girl Cooks' and worked as a Culinary Expert at Williams-Sonoma for over a decade. Chef Angela is passionate about cooking because food brings people together and she will share how to make three iconic Hawaii dishes.
---
"Food brings people together and great
memories are made while cooking and eating!"
---
This is a Hawaii creation that consists of a slice of grilled Spam, placed on top of a block of steamed rice and wrapped in nori (dried Japanese seaweed).
Hawaii has had a long history in shrimp farming, but this finger-licking dish was made famous by Giovanni's shrimp truck in the North shore and has become a staple of any dinner or special gathering.
Fast and easy to make, this is Hawaii's take on a blondie/brownie and you'll find it everywhere on the Hawaii islands.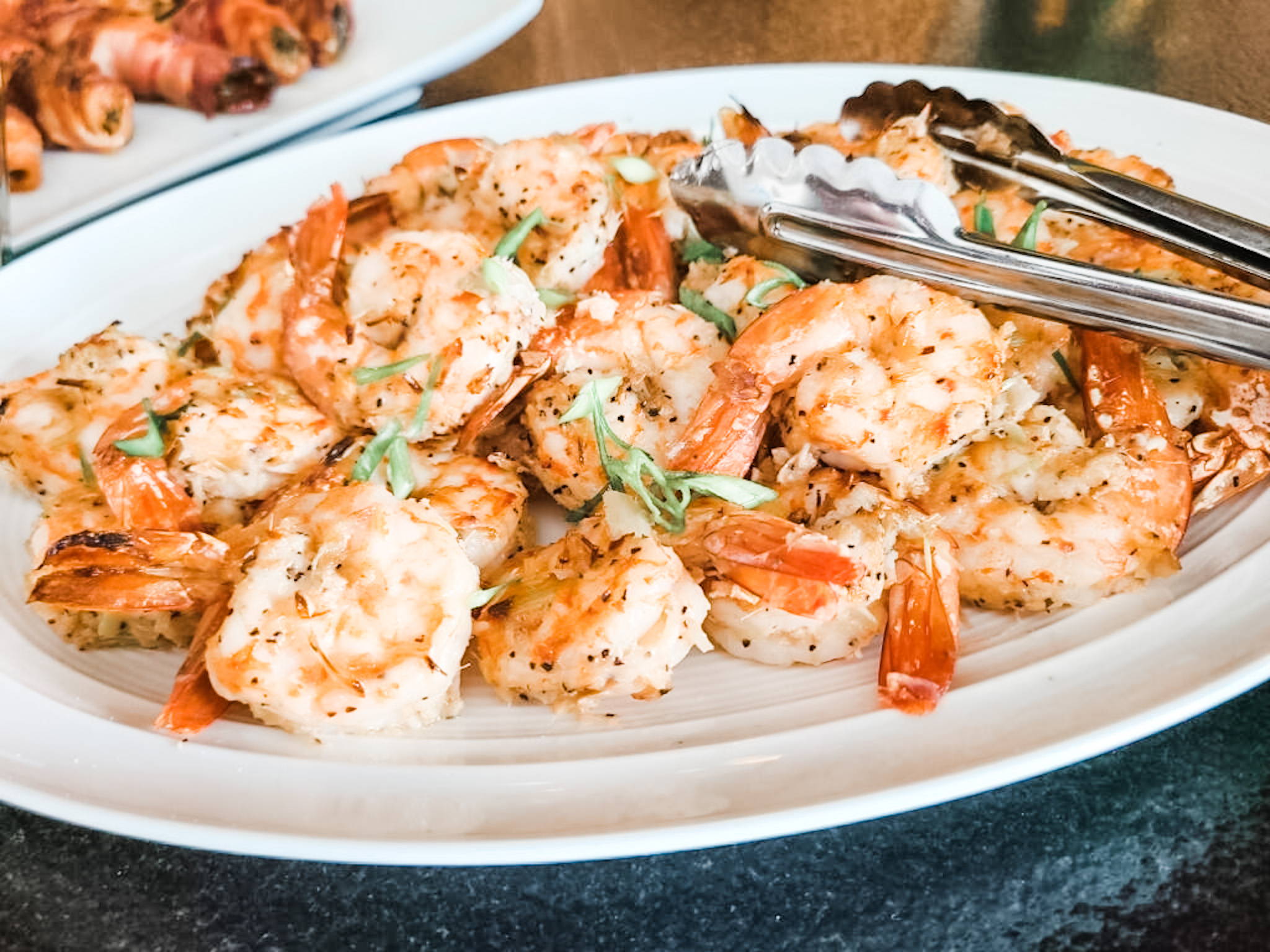 What you'll need for your class
You will be using the following ingredients in your Honolulu cooking class:

Seaweed packet: Packed with flavor and vitamins, you'll use these to wrap your spam musubi.

Koda Farms Mochiko flour: Milled from pure rice flour, you'll use this to make Honolulu's take on a blondie - Butter mochi.

Spam: Chef Angela will show you how to prepare this to make one of Hawaii's most popular snacks - spam musubi.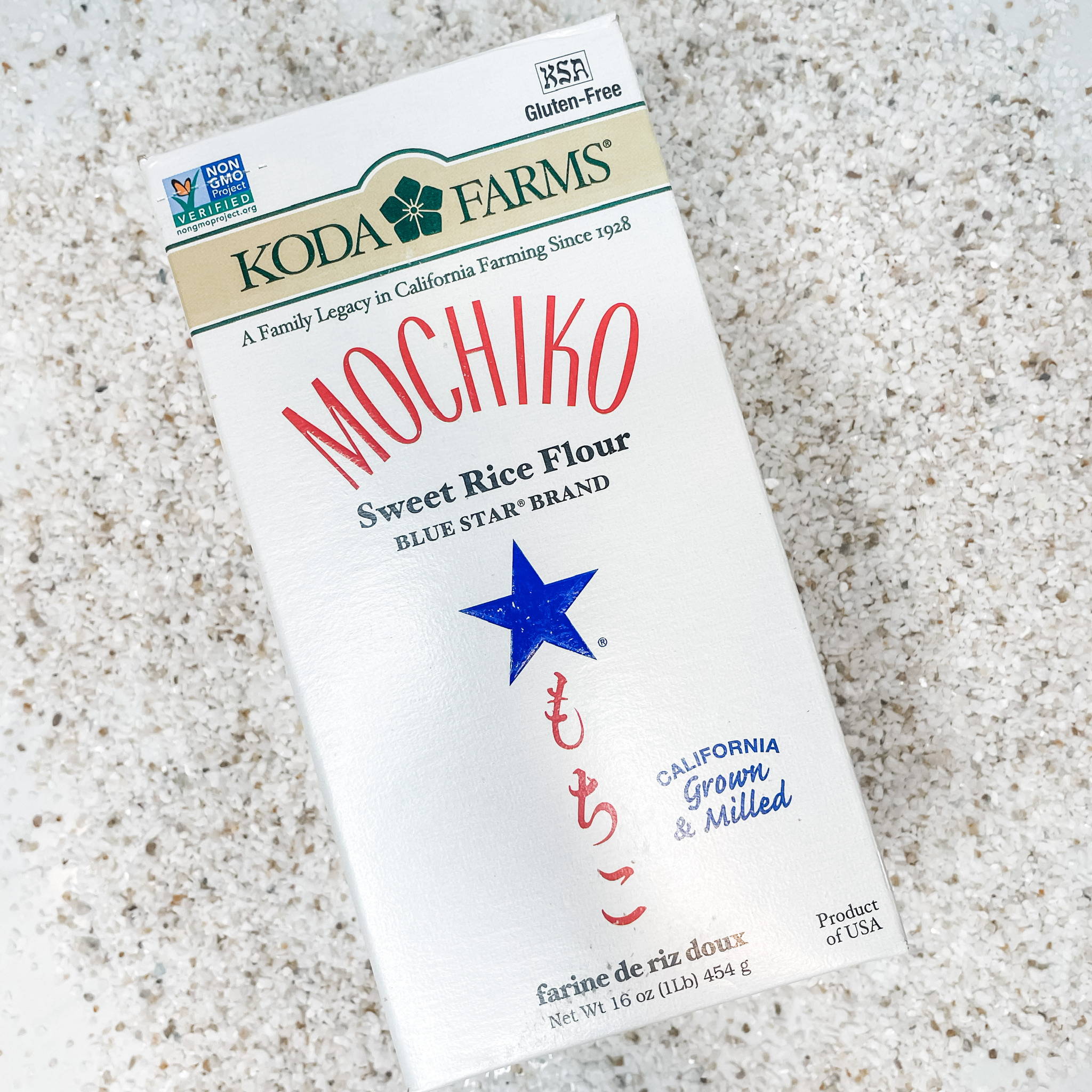 See the back of your booklet for a handy shopping list and below for a few things you'll want to have ready in your kitchen.
4 mixing bowls

1 large knife

2 Large frying pans

1 Small saucepan
13 x 9 x 2-inch pan or two 8 x 8 x 2-inch pans
See below for a few tips on how to get the most out of your live class!


Read through the recipes ahead of time to familiarize yourself with the steps.

Pre-measure your ingredients to save time!

Gather all the tools you'll need beforehand.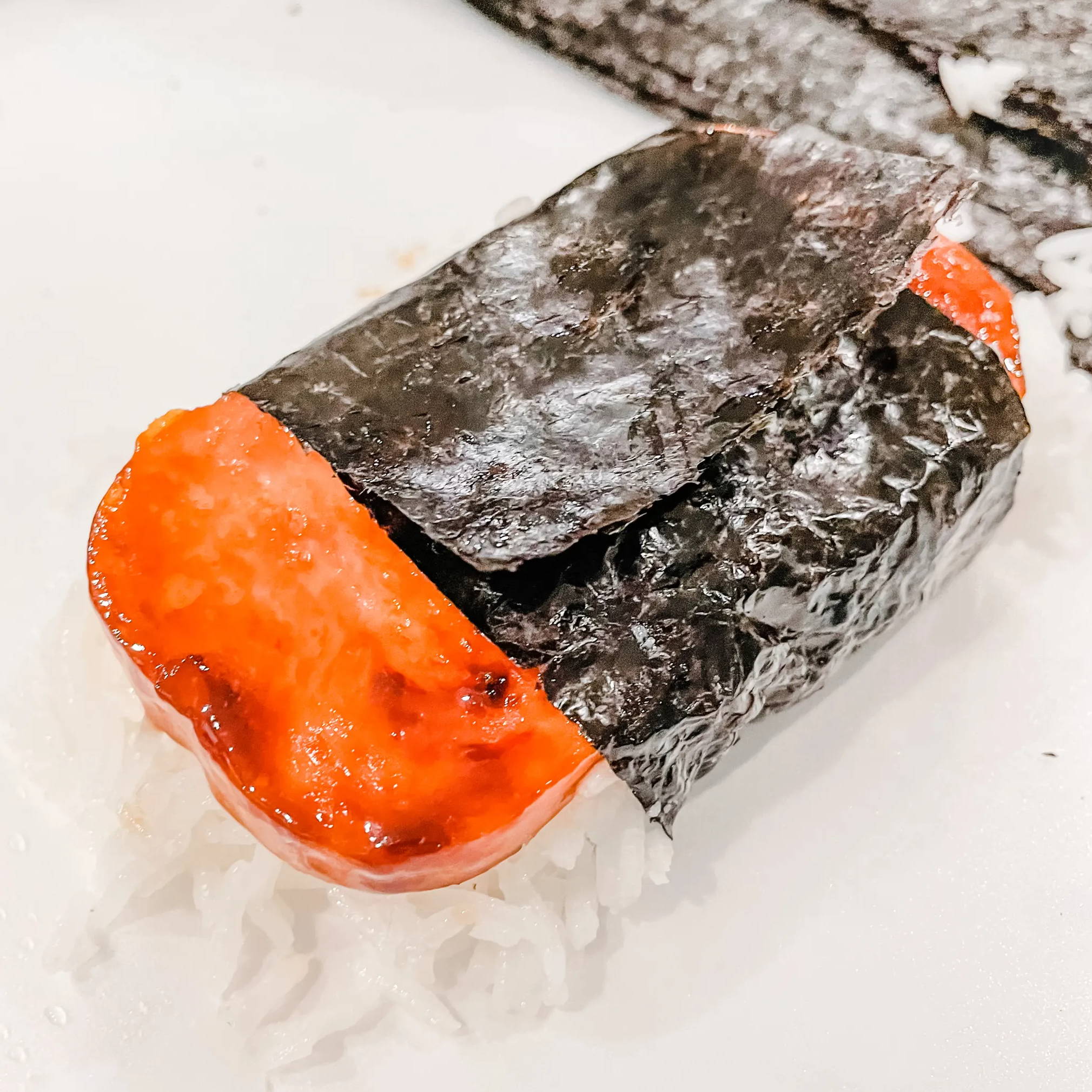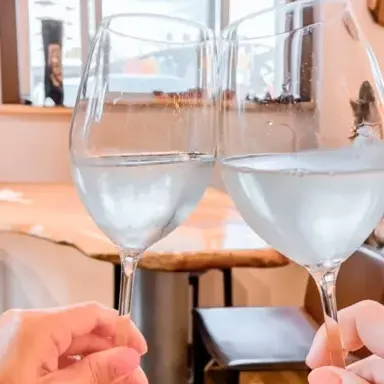 Sake is a refined beverage with a rich history. It is the perfect drink in Hawaii especially with sushi or seafood dishes. If you're new to drinking sake, you'll probably need to try different types of it before you find one that you prefer. Enjoy it hot or cold!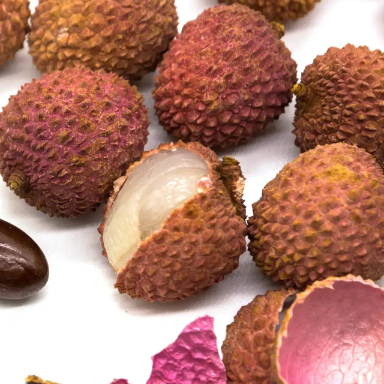 Lychee Martini is a refreshing, sweet and fruity martini with floral notes from the delicious lychees. Typically made from just a few ingredients, vodka, lychee juice, and elderflower liqueur. It's absolutely delicious!
We hope you have a great class with Angela and a wonderful meal! We'd love to see photos from your kitchen and your final dishes! Tag @hellotrove and #hellotrove.