What's in your Florence box

We are obsessed with Florence, and hope you enjoy these hand-picked goodies in your box as much as we do!

Eparé Champagne Glass
Surprise!! We couldn't resist including these fun and classy flutes as a special gift. After all, what is a vacation without some bubbly? 🍾😘
We love these because they keep your drinks cold while preventing condensation, so we can see every single one of those mesmerizing bubbles. They are made of premium hand-blown borosilicate glass, so they are also dishwasher, microwave and freezer safe!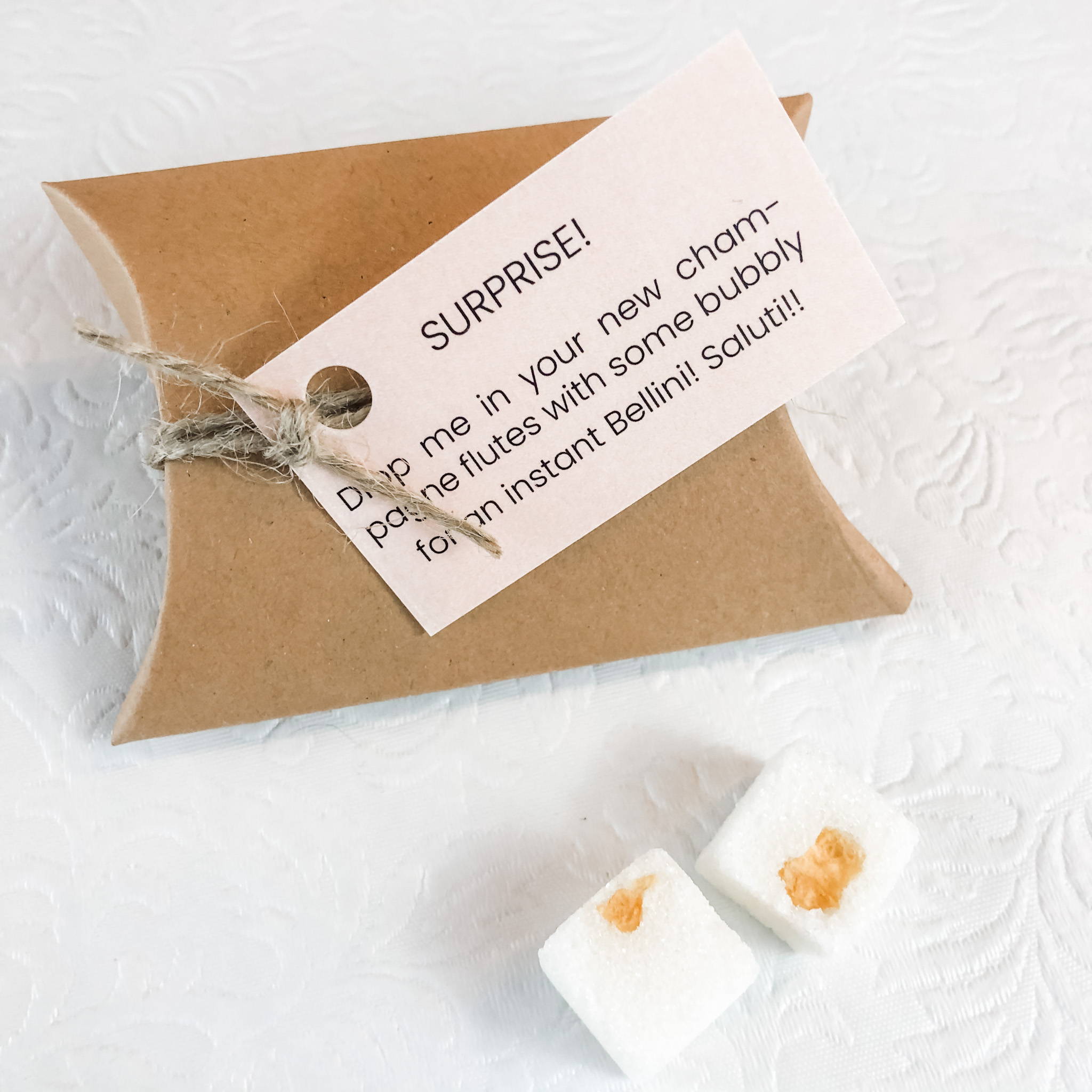 Peach Bubblies Sugar Cubes
Just drop one of these sugar cubes into some bubbly for an instant Bellini! 🍾🥂
Teaspressa uses an all natural, 48 hour process with no artificial flavors or dye. Add to Prosecco, sparkling water, iced tea, iced coffee, or lemonade…whatever you're feeling in the moment!
What you'll use in your classes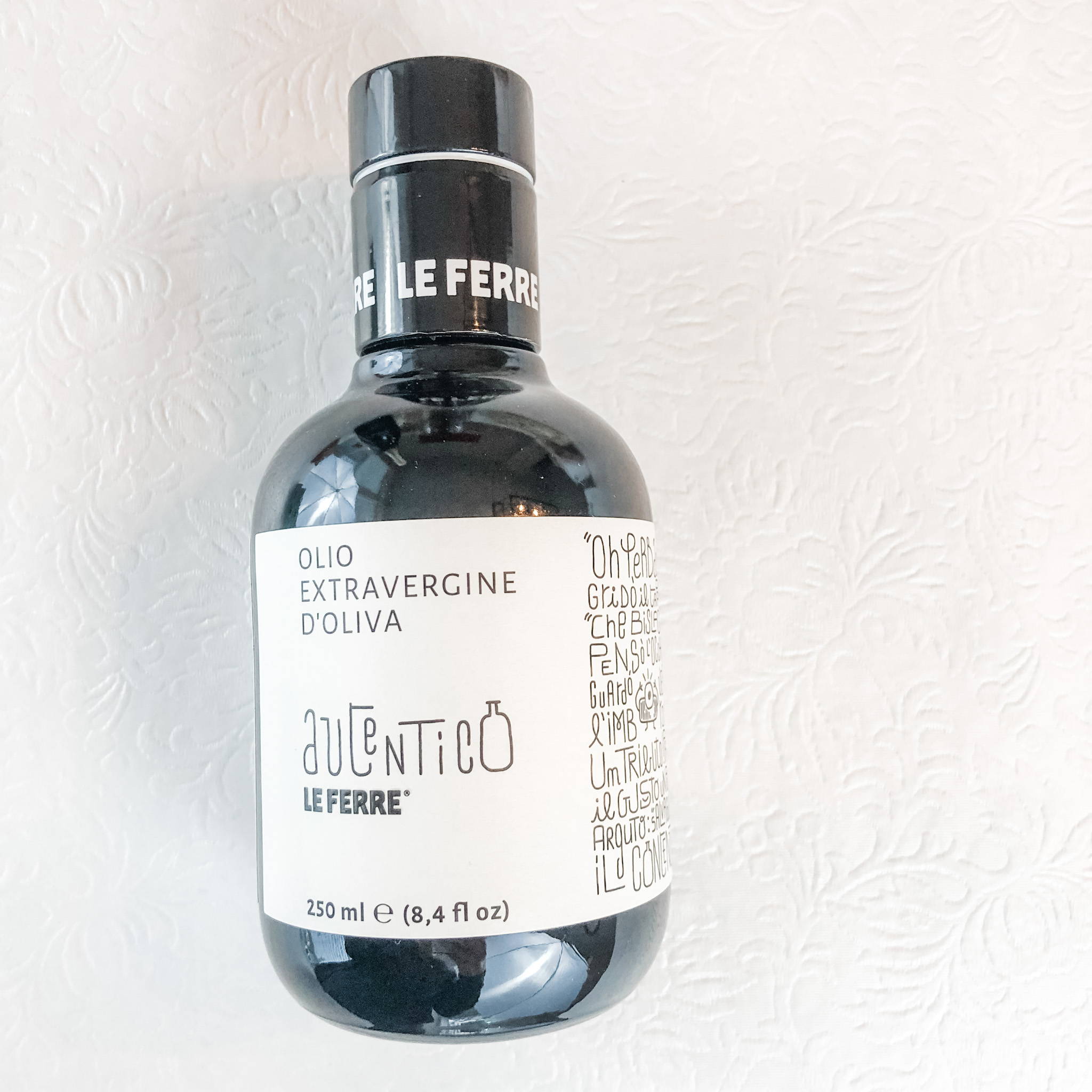 La Ferre Autentico Extra Virgin Olive Oil
Olive oil is the star ingredient in Italian cooking, and you'll use this in all 3 dishes you'll be making with Pat.
La Ferre Autentico Extra Virgin Olive Oil is produced using Coratina, Frantoio olives in the Castellaneta, Puglia region. This olive oil is versatile, perfect for cooking or dipping crunchy bread.
Pomodori Pelati - Whole Peeled Tomatoes
These elongated tomatoes will be the base of the delicious Pappa al Pomodoro soup that you'll be making with Pat.

The tomatoes are hand-picked between July and August at the local Matera farm. The southern Italian sun ripens the tomatoes to perfection!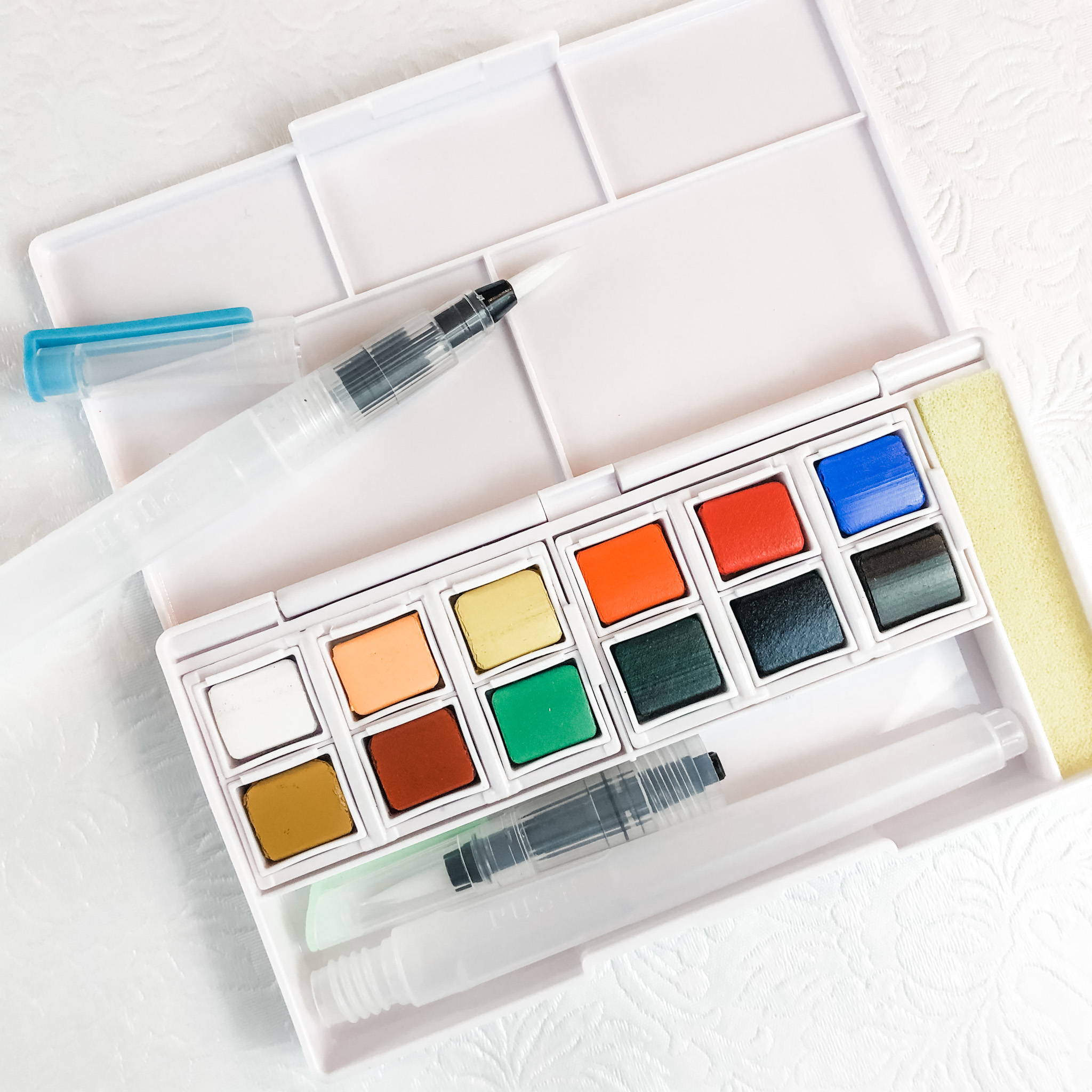 Watercolor palette & extra waterbrush pen
This is the perfect travel set that you'll want to take on all your trips. It has a built-in mixing palette, sponge, and water brush (we've included an extra one for a friend). Paint some of your favorite sights, cafes, and food on your travels or on the long the plane ride home.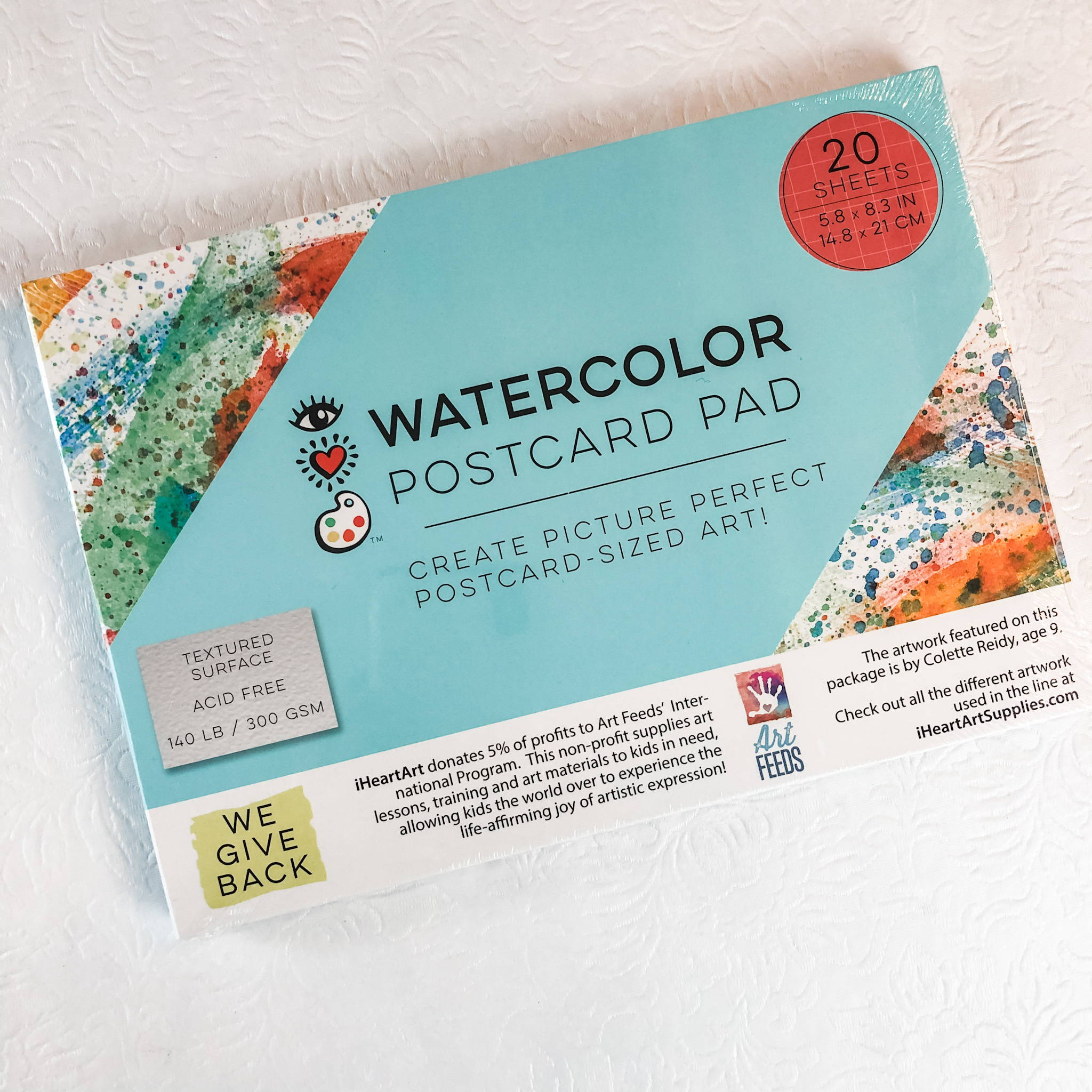 Watercolor Postcard Pad
Perfectly compact, you can easily throw this postcard pad in your backpack or carry-on. The thick paper weight captures watercolor beautifully.

We also love that iHeartArt donates 5% of profits to Art Feeds' International Program, which gives art lessons and materials to kids in need.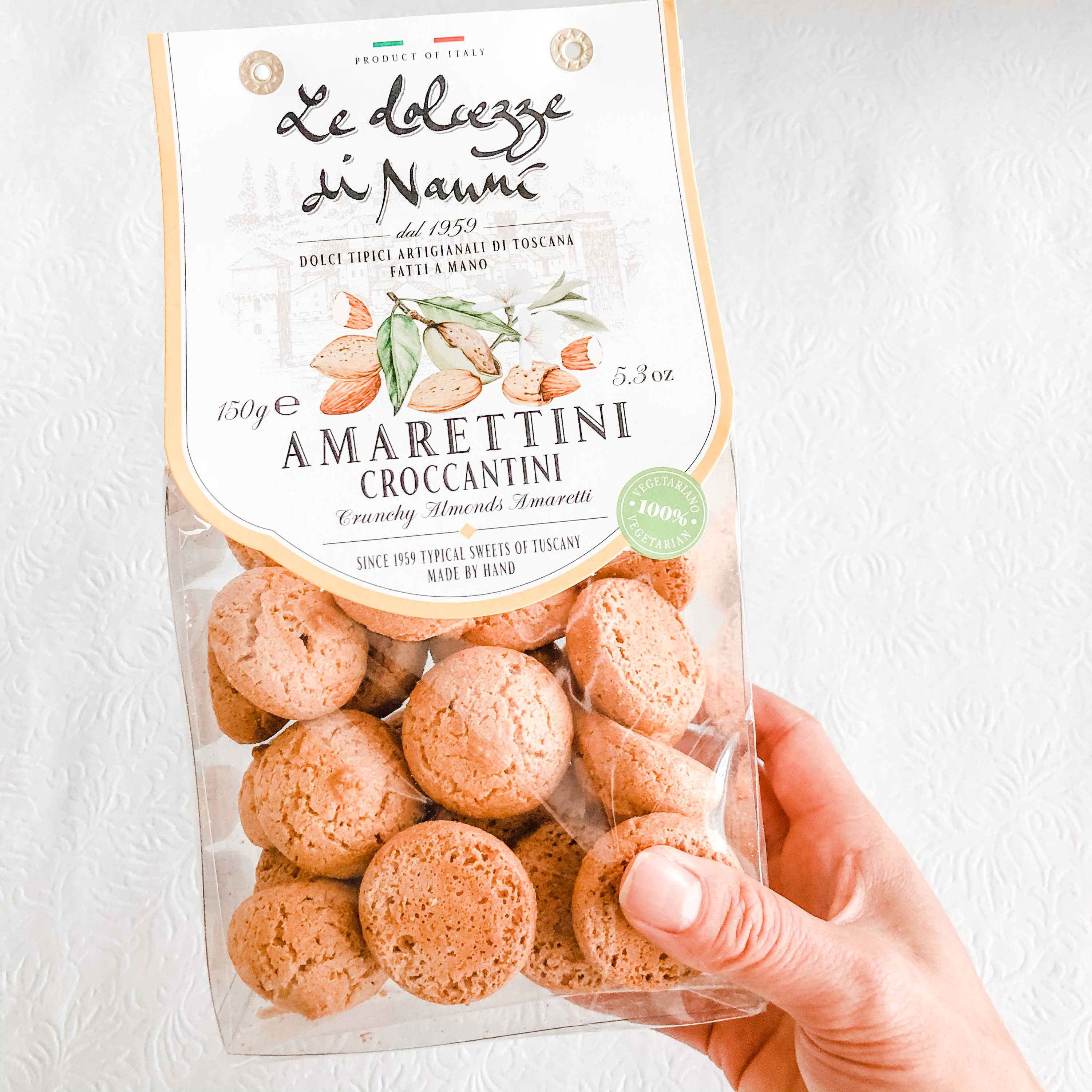 Crunchy Almond Amaretti
We lost our minds when we first tried these! They are like crunchy amaretto clouds, and are even better dunked into coffee. These delicious wonders are made in the Nanni family's pastry shop near Siena in Tuscany. They are gluten-free, and made with all natural ingredients.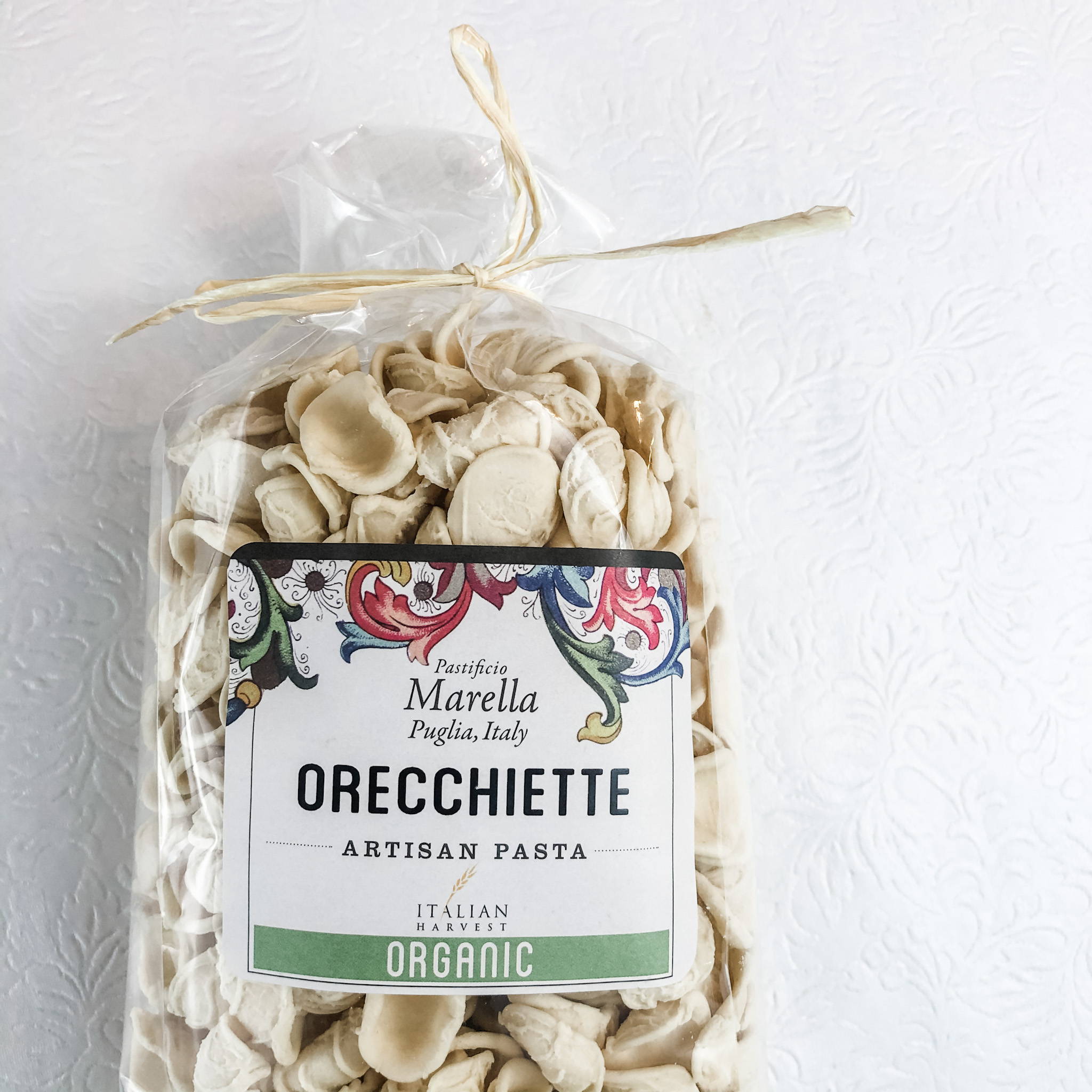 Di Cuonzo of Puglia Orecchiette
Orecchiette translates to "little ears," but we like to think of these handmade gems as miniature bowls since they carry the perfect amount of sauce to our mouths!
Made by the family-owned and operated Di Cuonzo in the city of Barletta, Di Cuonzo personally selects every batch of flour used in their pastas to ensure quality and exceptional flavor.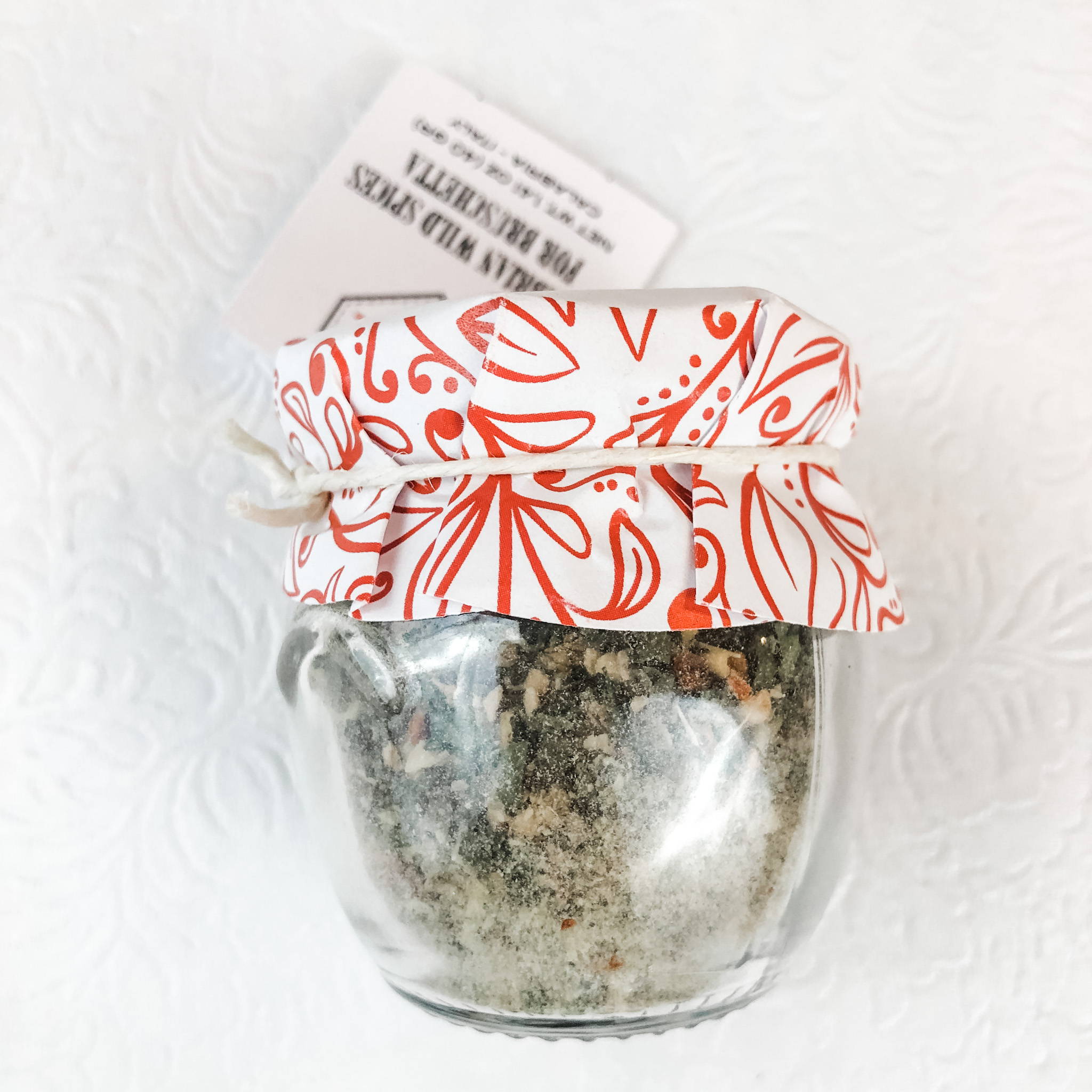 Calabrian Wild Spices for Bruschetta
This mix of herbs and spices are picked from the wild hills of Calabria. We love sprinkling this and a pinch of salt in a sauce filled with olive oil, and going to town with some focaccia bread. You can thank us later. 😁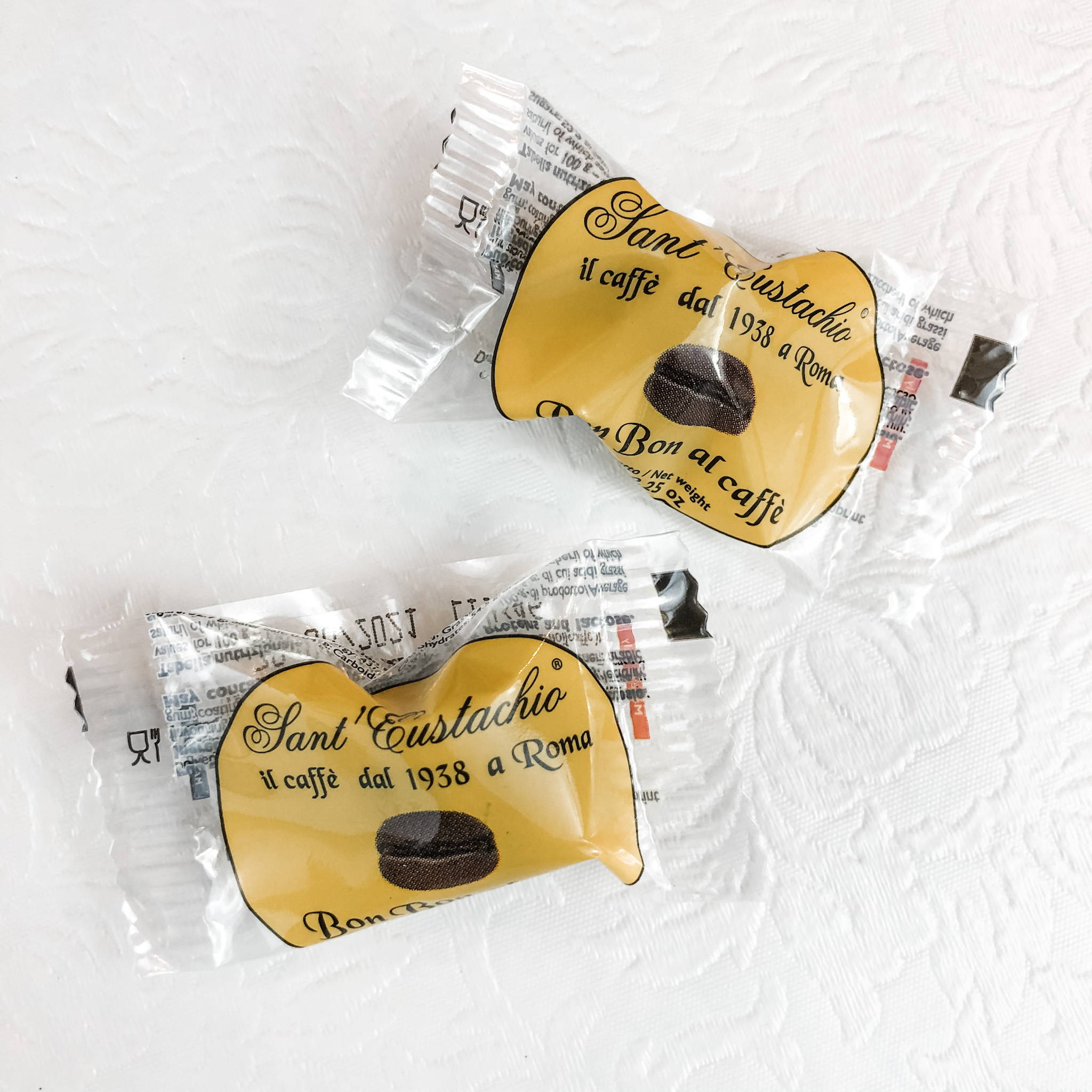 Espresso Filled Chocolate Bon Bons
The names of these kind of speak for themselves….and we wouldn't blame you if you already devoured them before you even got to this page 😊. A shot of liquid espresso from the famous Caffe' Sant'Eustachio in Rome is encased in each dark chocolate shell. The coffee beans have been gently wood roasted, and these delicious treats have no additives or preservatives.