Tired of virtual happy hours? TROVE will bring your team closer together through an immersive, hands-on experience with a city from around the world.
Interested in a private team event or group gift? Simply fill out the below form, and we'll be in touch soon.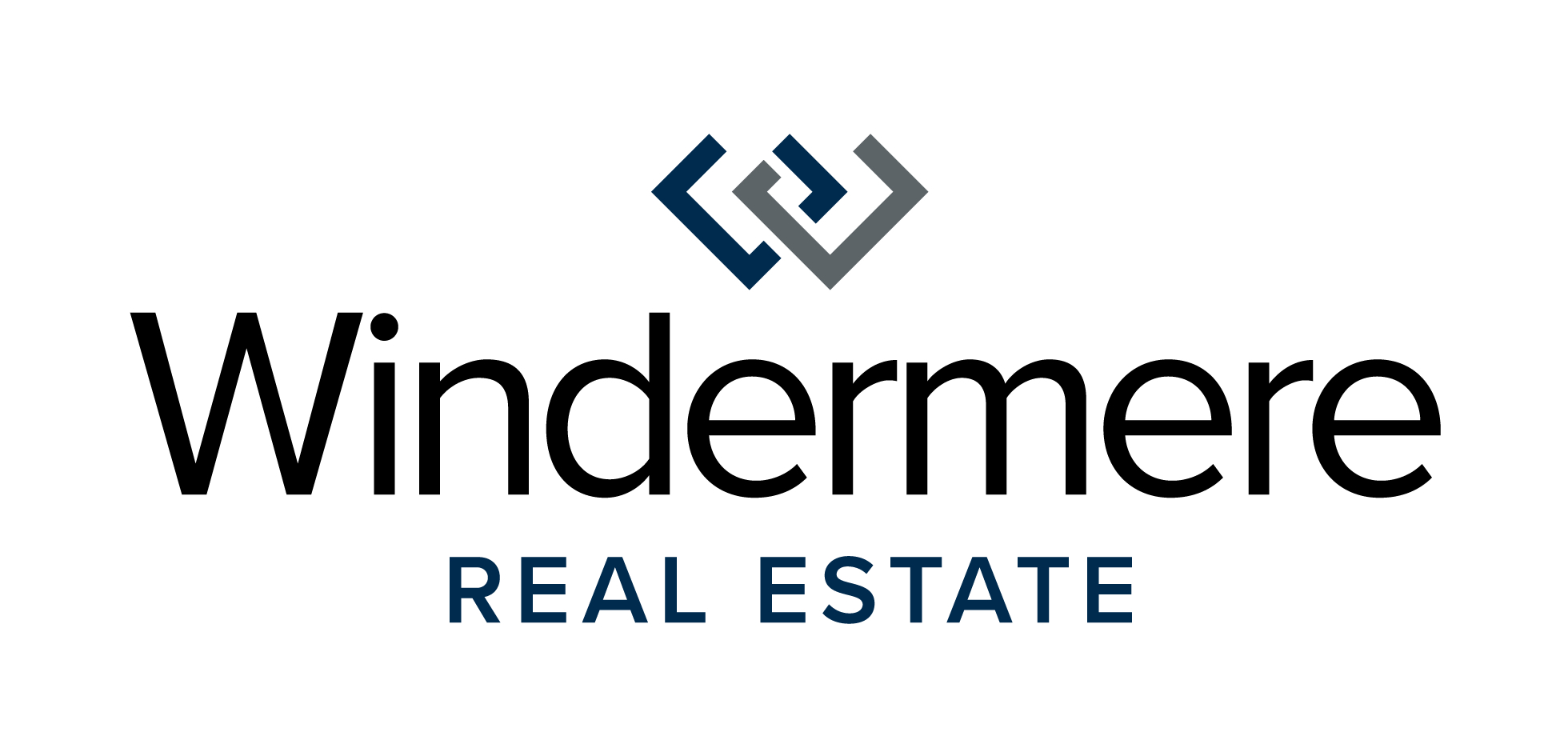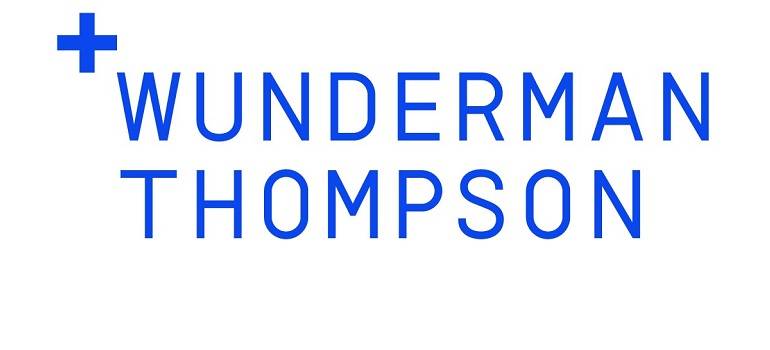 What a great idea. I discovered TROVE and I contacted them immediately with the intent to create a great holiday virtual experience for my clients. What I got was way more than I expected. This experience created a way for my team to connect with our most valued partners in a very intimate way, being in someone's kitchen. Great chefs. Great menus. Great Conversations. And oh yeah, feedback from my partners was hands down, the best experience they've had in 2020!
All around, an amazing experience. Hats off to Erika and Emilie for launching such a great idea during challenging times. Can't wait for my next box to come.
We cannot thank TROVE enough! Our staff has worked so hard this year, and we wanted to reward them with a fun, unique experience that was outside the box and TROVE delivered on all accounts. With Covid19 shutting down all parties, trips, TROVE brought the trip to us.
Everyone had a blast cooking together on Zoom. We were able to enjoy each other's company and have a wonderful day together enjoying Florence! Our staff have raved about the box that TROVE provides, and everyone is in agreement that this was one the best gifts they have received from people at Caliber! Thank you TROVE for giving us the "break" we needed!
-Casey G., Caliber Home Loans
I ordered the Journey to Kyoto box/cooking experience with Chef Aya for ~16 of my clients and it was a GREAT time all around. Chef Aya was wonderful and Emilie did a great job moderating the experience so we could work through class a comfortable pace to not only cook, but to ask questions as well.
Erika was super communicative & flexible during the setup/purchase process, especially with all of the challenges posed by the pandemic (i.e. quick turnarounds, shipping delays, etc.).
I've received a lot of positive feedback from my clients and I would recommend this for a group outing, especially for foodies.
TROVE was the perfect gift for our homeowners. It is such a unique and relevant way to treat them to a virtual vacation in their new homes, and we love TROVE's dedication to supporting small businesses around the world.
We would highly recommend this for other businesses looking to delight their customers Thank you TROVE!
-Devereux Riddell, Windermere Real Estate
We used TROVE to create an incredible experience for our employees. The box not only was a special gift, with special, authentic touches, but we had two special experiences that helped us bond, laugh, and experience something incredible and new!
It's like we all went on a trip together without leaving the comfort of our homes (especially nice during a pandemic). The folks at TROVE made the process personal, affordable and so easy to execute. We can't wait for our next "trip" with TROVE!
-Emily Taibl, Sweeney Conrad
Explore the sights, sounds, and tastes of a new city with a private guided class with one of our local experts, and a curated box of goodies.
---
We pride ourselves in finding unique and locally-sourced ingredients and goods from around the world.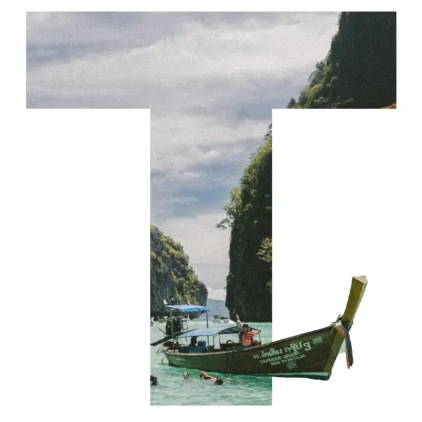 We'll ensure your event goes off without a hitch! Leave the coordinating and planning to us.
---
We customize each experience to your group's needs. If you have a specific budget or dietary restrictions, just let us know!
Build morale, boost engagement, and maintain a sense of connectedness among colleagues as you cook or learn something new together.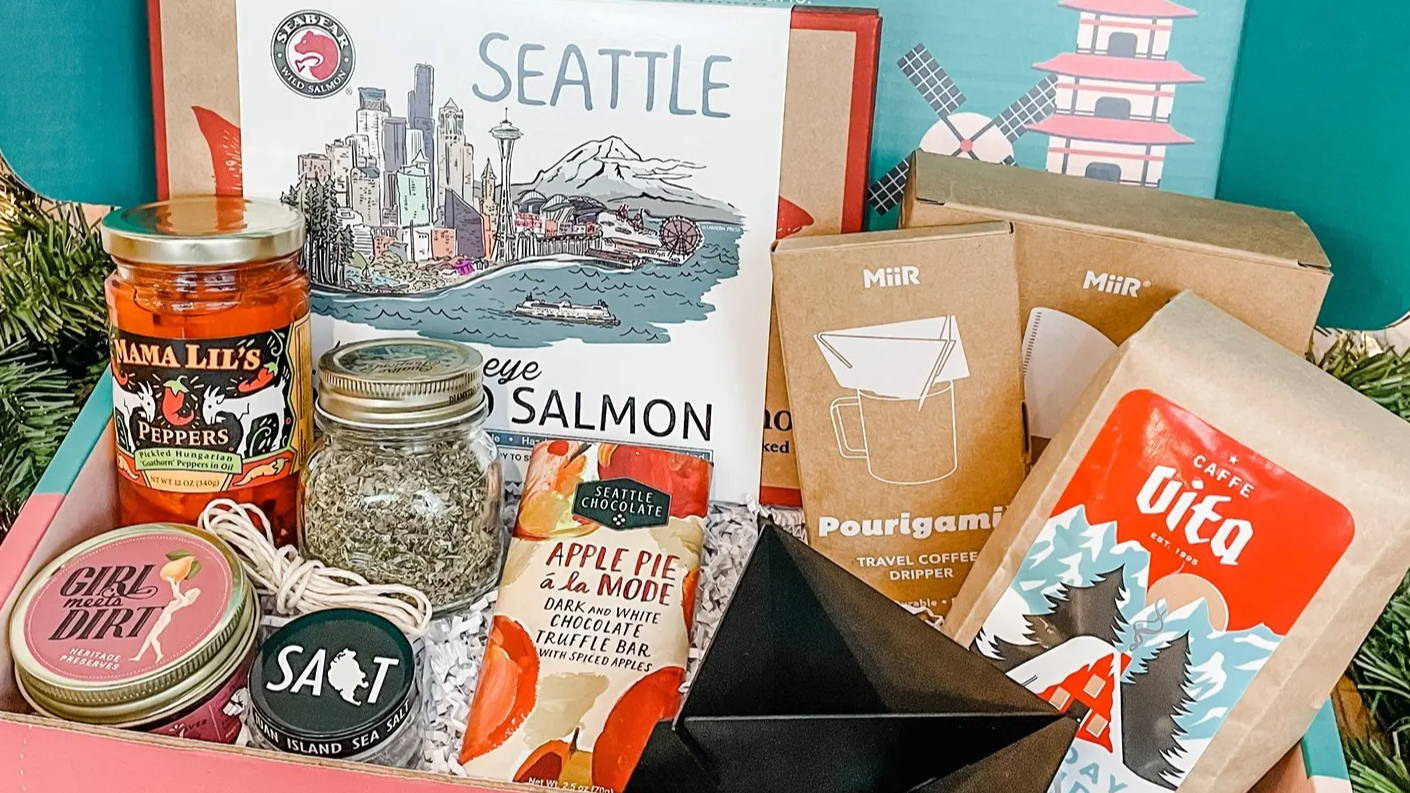 It might be hard right now to take your clients out to a nice dinner, so why not bring that dinner to them?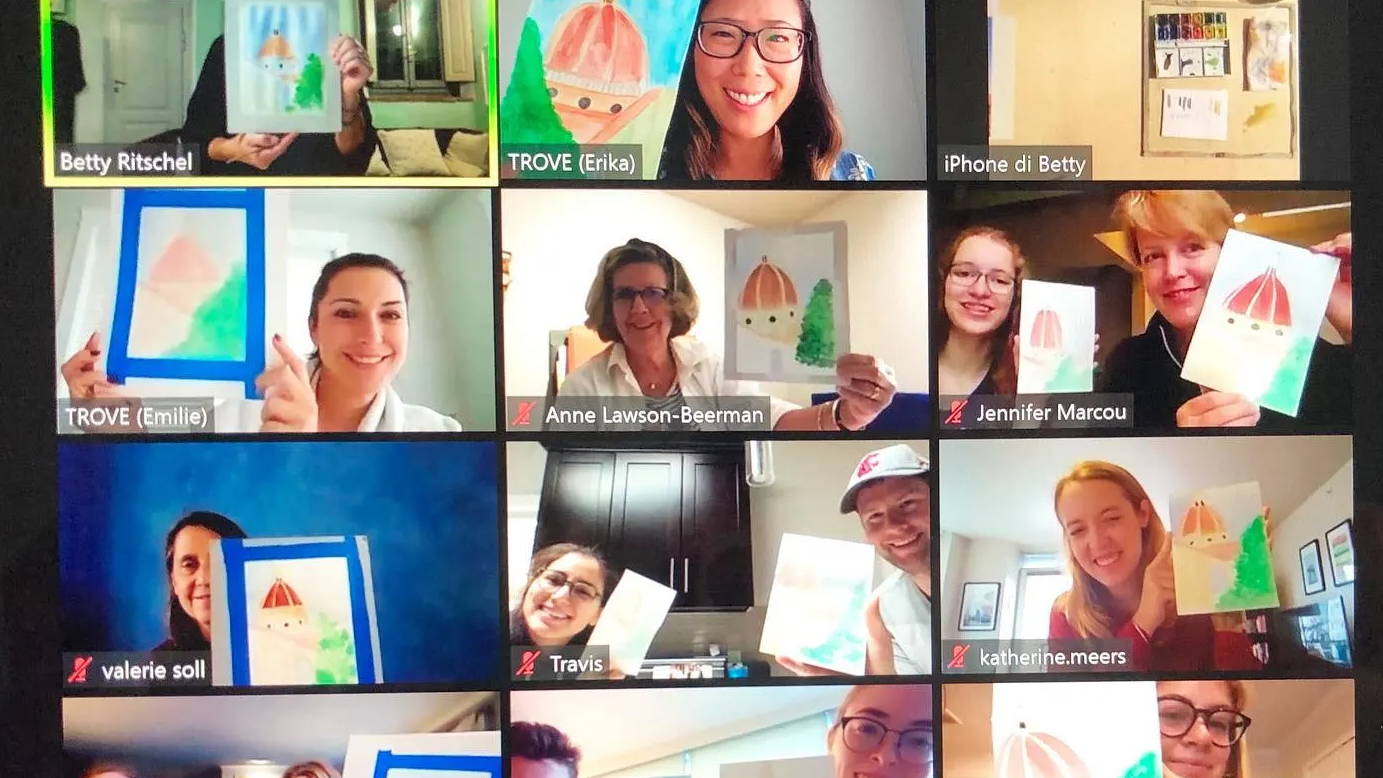 TROVE is perfect for holiday parties or other celebrations!