Tasting and learning about wine is a quintessential Bordeaux experience, and we're so excited to bring two incredibly talented wine experts to you in our exclusive wine chat and optional tasting event: renown sommelier Chris Hoel and Bordeaux-based winemaker Delphine Faure Maison! Bordeaux is one of the leading wine-making regions in the world, and these two will share their expertise while we sip on locally-sourced vintages.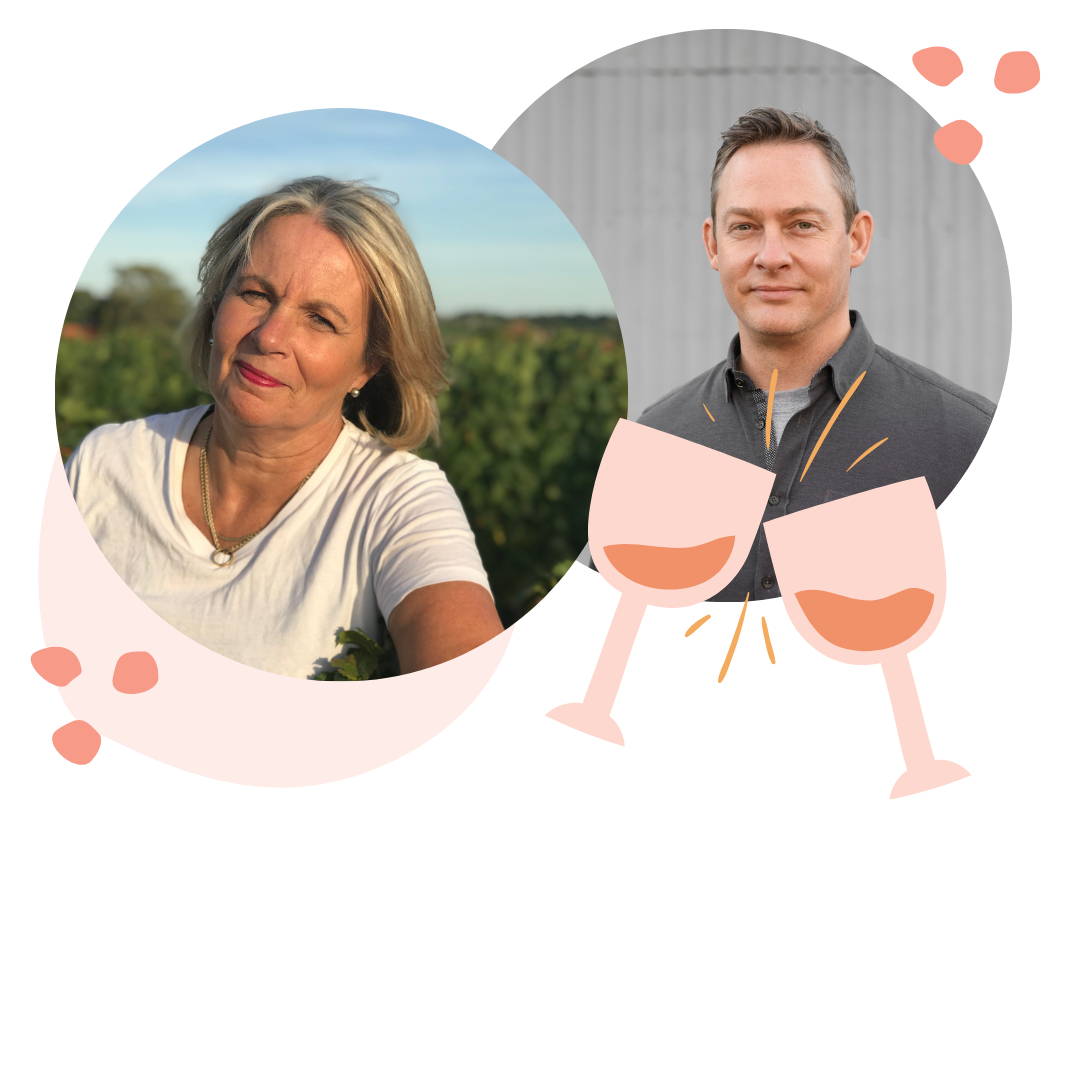 Get to know: Chris and Delphine
Chris is an award-winning sommelier who has shared his expertise for years with some of the world's leading wine collectors and restaurants, such as Napa Valley's Michelin 3-star French Laundry. A few years back, he founded Harper's Club, a private firm dedicated to helping curate wine collections for clients. Chris is at the top of his craft, and we're so excited to learn the ropes of wine tasting with him!
Delphine, one of the leading winemakers in Bordeaux, owns the renowned Chateau Belair Coubet. The winery has been in her family for over 150 years, and since she took the helm, has expanded by over 80 hectares of vineyards! Delphine traveled the world studying winemaking and now brings her expertise of sustainable cultivation practices to the winery. We'll be enjoying one of her wines in our tasting and she'll teach us all about the winemaking process!
---
"I am proud to give life to wines, not by forgetting my past and tradition, but by listening and sharing new techniques." - Delphine
---
How to get ready for class
Be sure to check out our exclusive three-pack of Bordeaux wines (which includes one bottle from Delphine's winery!) available for our LIVE tasting session with Chris and Delphine!  
Think about questions you would like to ask Chris and Delphine during our tasting and chat.
That's it! All you have to do is sit back and enjoy! See you soon!